Who we are
About Coffee Gallery
FOUNDED IN 2019, Coffee Gallery, a Limassol CY based company started as a dream to start something meaningful. Passionate about quality coffee and aiming to share it with others, we embarked on this adventure to spread our expertise and dedication for coffee and brewers. Today, we are contented to say that thousands of people enjoy our services and acknowledge our efforts.
Having extensive consultation experience, we provide advisory for HORECA business through monitoring and auditing on all coffee making procedures in order to ensure profitability.
We offer specialized training for baristas through our Training Center because as far as coffee making is concerned, blend is not the only prerequisite.
We undertake the setup of in-house coffee stations for companies and organizations who wish to serve their colleagues, employees and customers with high quality of services.
Adequality our team offers the highest quality specialty coffee beans and is ready to prepare and propose unique blends and private labels upon clients' taste and demand.
Furthermore, we provide professional and home-use equipment for every customer and people can enjoy our blends by ordering through our e-shop or through our delivery services.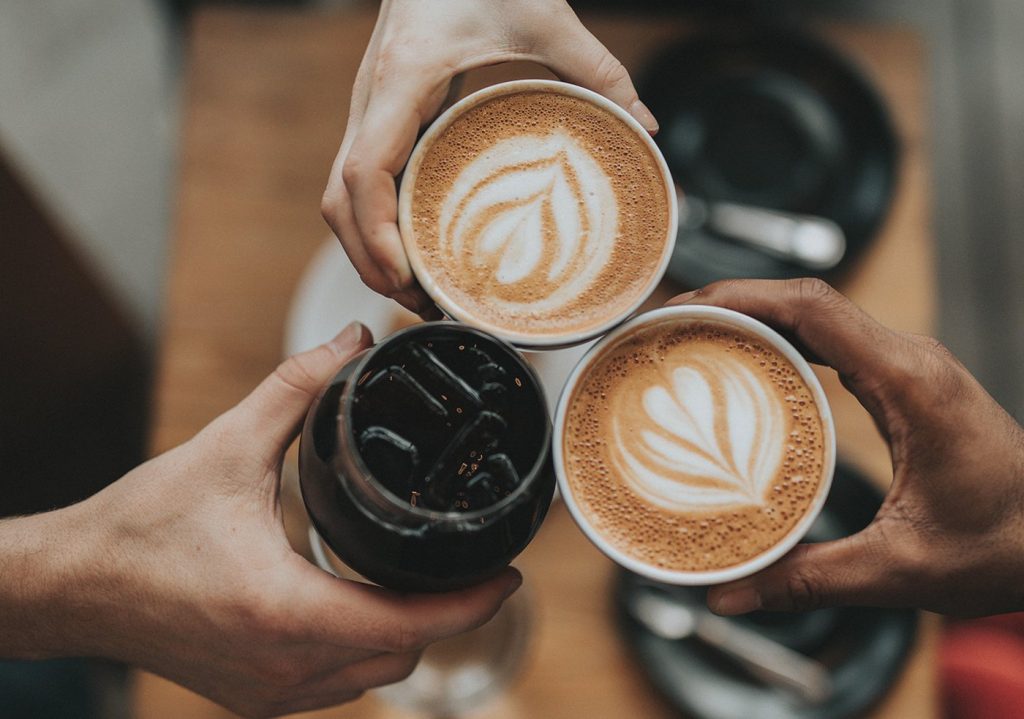 Highest quality Specialty Coffee Beans

Expect to find exceptional coffee in our shops. Our aim is to prepare your coffee with the same amount of care and insight that went into roasting it.

Professional Coffee Consulting Services

We're happy to help plan a cafe build-out, develop exclusive & custom offerings, or just help dial in a recipe. We'll tailor our services to your needs.

Professional and Home-use Equipment

We've got all your professional equipment needs covered and we provide the best Technical Support possible!

Fast Delivery – Take Away

Our main goal is your ease, you can either take it with delivery at home or take away, wherever you are using online Order service.